What is pad printing?
Last updated on
A printing technique that is often used for promotional products is pad printing. This technique is fast, economical and can be applied to virtually any desired shape. A disadvantage is that this technique is only suitable for small surfaces. When printing large surfaces, we recommend using screen print.
Examples where pad printing can be used are stress balls, mugs, pens, lighters ....
How does pad printing work exactly?
Pad printing is an indirect form of printing. An etched printing plate (the cliché) is filled with ink. The image is being transferred from the cliché via a silicone pad onto the object to be printed. Because this stamp is slightly elastic, it can partially adapt to the object. This makes it possible to print an uneven surface.
There is, however, a restriction: the surface to be printed must be flat or slightly rounded, in other words the stamp cannot follow a strong rounding. For example, with a drinking bottle, the rounding is often too strong to print all the way around. That is why the printable surface is smaller for some products.
How many colors can I print with pad printing?
Do you have a logo in multiple colors? No problem, on most articles it is possible to print one or more colors. Per color, a new plate or cliché will be made. So obviously, the more colors you want printed, the more expensive the print becomes.
The color code used for pad printing is PMS.
Restriction: gradients, as shown in figure 1, cannot be printed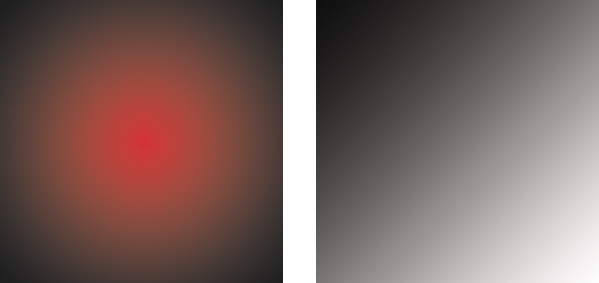 Figure 1: example of gradients that cannot be printed using pad print.