What is screen print?
Last updated on
Screen print is probably the decoration technique that is used the most when printing T-shirts, sweaters, etc. Unlike flex, all items must have an identical print and up to 8 uniform colors can be printed. This means 2 different shades of blue count as 2 colors. For each color a print film or screen is made. The costs for these screens are included in the price, but because of setup costs, screen printing becomes interesting from larger amounts, say 15 pieces.
A big advantage over flex is that it can be used for detailed prints. There is, however, one important restriction concerning the number of print colors and the amount of ink: only one color can adhere to the textile in one specific place, colors cannot overlap. Color mixing isn't possible.
Restriction: gradients, as shown in figure 1, can't be printed!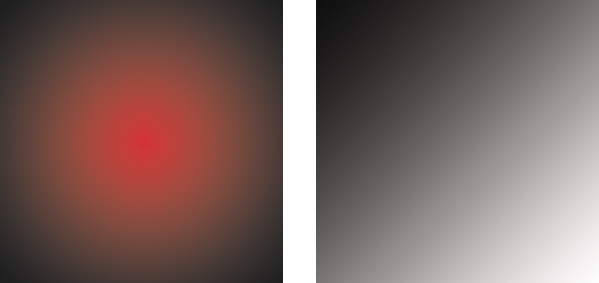 Figure 1: example of gradients that cannot be printed using screen print.