What is DTF?
Last updated on
The printing technique DTF stands for "Direct To Film," which means that a printer imprints the design that has to be printed on a film. But how does DTF work and what are its advantages?
How does DTF work?
The design to be imprinted is printed by a printer onto a film. The print is covered with a white layer of ink, then a powdered glue is spread over this white ink. This powder only sticks to the areas where the design is printed. Then the foil with the print goes under the transfer press, which melts the powder and the transfer is ready to be applied to the textile.
Note: DTF is different from DTG. This is because DTG (direct to garment) involves printing directly on the textile.
Why choose DTF?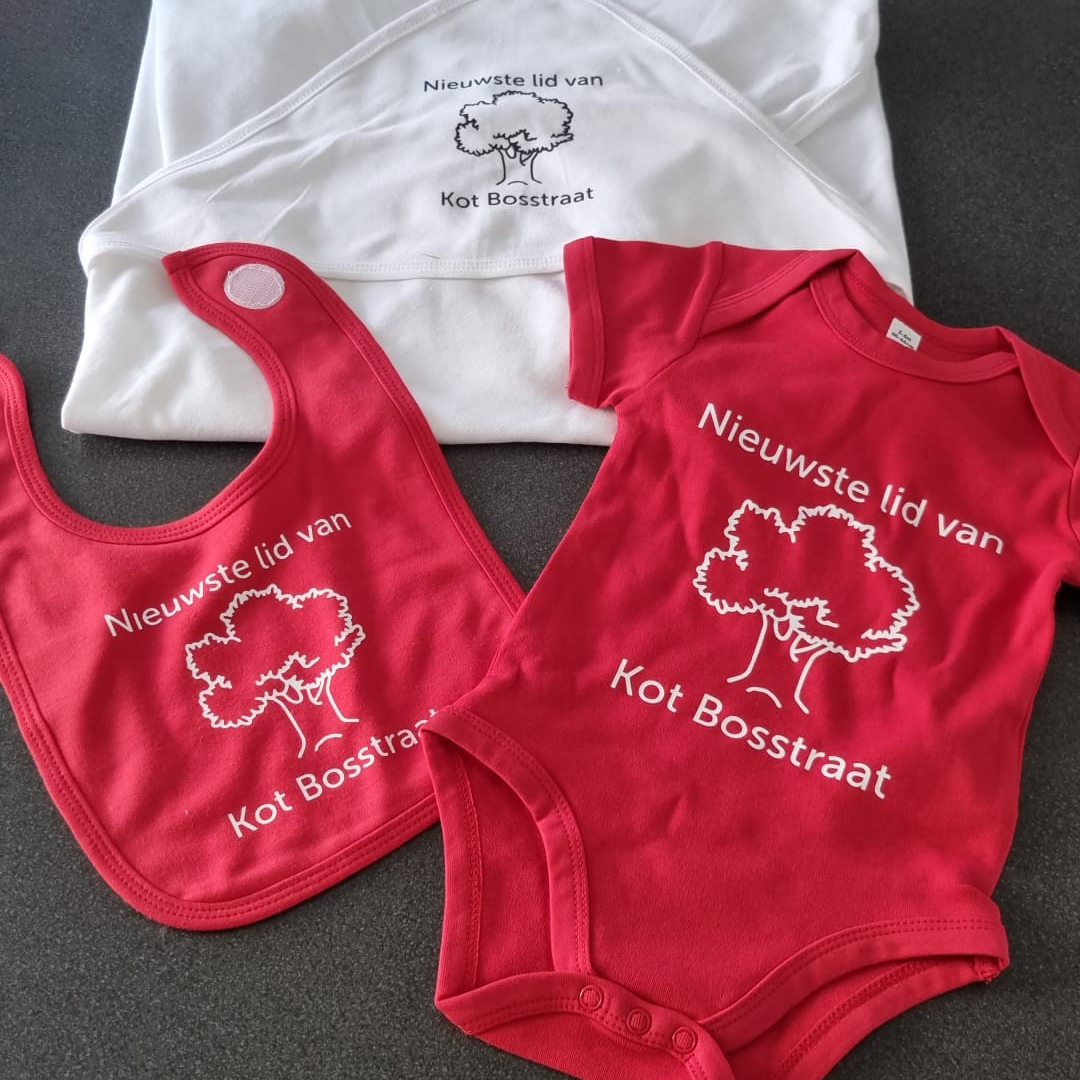 DTF offers a number of advantages over other personalization techniques.
First of all, DTF is very fast and versatile. In fact, DTF allows you to apply prints to a wide variety of products and textiles, such as caps, jackets, work and sportswear, baby items, bags and more. Moreover, there is no need to make up a printing film or screen, which saves you money and time.
Furthermore, DTF decals are of excellent quality. Even after many washings, the transfers are still bright in color and sharp in quality. In terms of durability, you can stretch a DTF-printed shirt as much as you want, eventually it will return to its original shape because the decals are very flexible and stretchy. So no tears or damage!
The difference between a digital transfer and DTF
DTF is a type of digital transfer that it is also printed in CMYK. The difference between DTF and other digital transfers is that DTF is printed directly on a film and the "residual material" of the transfer does not have to be cut out with the plotter technique. This allows printing in very small details which cannot be done with screenprint transfers and digital transfers.